LTL Group is a trusted partner for leading global original equipment manufacturers (OEM) and Electronics manufacturing services (EMS) providing fully integrated service from concept, design, material procurement to production and delivery. Our global partners also contract with us to guarantee superior quality & safety for their line of products by providing full audits of systems & production processes. LTL aims to exceed industry standards by providing testing, inspection, and certification of products as a part of our Fully Integrated Global Market Program.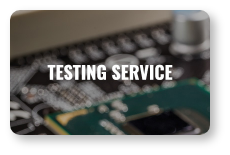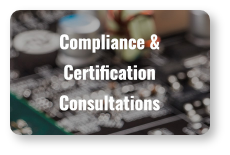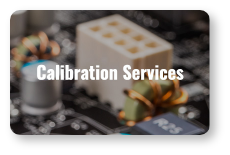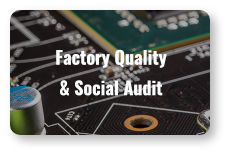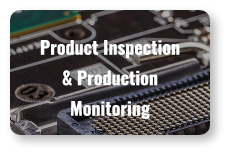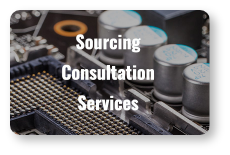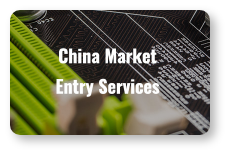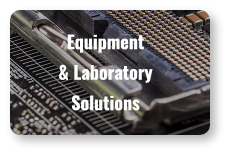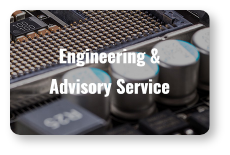 Our Fully Integrated approach gives our clientele The EDGE needed in their operations including research and development, material sourcing, manufacturing, logistics & distribution and market management. Our edge and expertise in the new market introduction, meeting regulatory standards and overcoming supply chain hurdles ensures tailored solutions for a multitude of industries.
Our core advantages in testing, compliance, inspection, and certification consultancy are being continuously improved to adhere to world class standards. Our chosen markets will be solely determined by our ability to be the most competitive and to consistently deliver unequaled service to our customers all over the world. We aim to be the most competitive and the most productive service organization in the world market place.
Our Key Customer Service Programs are tailored to not only each individual customers requests but are also evaluated and formulated per project requirements. Our service plans incorporate annual customer service plans, customized customer project pledges, and progressive customer experiences.
Factory
In order to ensure our competitive advantage, LTL Group helps you uncover any pre-existing manufacturing process issues and can accurately forecast preventative QA measures. This serves to provide future product breakthroughs in development, quality, and production consistency while strategically positioning your organization with the maximum quality level international manufacturing partners. Our full manufacturers factory evaluations include:
Factory Capability & Capacity
Order/ Product Review
Purchasing & Storage
Incoming Inspection
Manufacturing Process
Factory Capability & Capacity
Order/ Product Review
Purchasing & Storage
Incoming Inspection
Manufacturing Process
CONTACT US
Do you need more information? Get in touch with us now!
To get a quote for part order, please CLICK HERE.
Find us at office
839 FM 1489 Road,
Brookshire, TX 77423